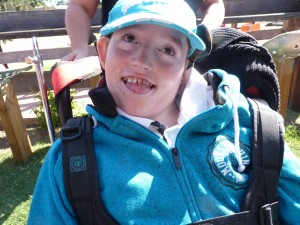 It's OK to make a complaint!
It is your right to send feedback or make a complaint. Read our Complaints & Feedback Policy to get more information. You can either
Call us
All hours service phone: 0423 118 886
Phone: (03) 9773 8234 | (03) 9772 3459
Email us
At St Mary's Health Services, we value your opinion and feedback, so please email us at [email protected] or alternatively please fill out the below form, we will get back to you within 24 hours.

Visit us on Facebook